Some links on this site are affiliate links. That means that if you purchase an item mentioned on this site, we may get a small commission, but don't worry--there is no additional cost to you. Also, because Amazon requires us to use this exact phrase, please be aware that as an Amazon Associate, I earn from qualifying purchases.
Ordering a Tesla is a relatively simple task. You need to access the official website, place the order by paying the $100 fee, create your Tesla Account (if you do not have one), wait for the delivery day, and fill in the registration (or self-register, depending on your state). You can only register a Tesla vehicle after it has been delivered, or at the bare minimum, been fully paid.
While it is uncommon, placing Tesla orders by mistake is entirely possible. You may also place an order and not be able to go through with it or want to sell the spot for a profit. In any case, canceling an order after the vehicle is being manufactured, makes you lose the initial $100. Under these circumstances, it is better to transfer the order or sell it.
Transferring an order for a Tesla EV cannot be done officially, but there are available legal methods to do this. In this article, we will explain how to transfer orders for a Tesla vehicle, to whom can you transfer the orders, and we explain other aspects involved in the process.
How do I Transfer It?
To place an order for a Tesla vehicle, you have to register an email and password to create the Tesla account. You may do this with any given email or use a pre-existing Tesla account. The information in your Tesla account will be used to register the vehicle, but you can change this information at any time until the EV is registered. This information includes:
  Customer Contact
Delivery Location
Payment method
Registration Documents and address
Driver's License
The right moment to register a Tesla vehicle is after all payments are complete. Some states allow vehicle registration as soon as it arrives (this is done by Tesla personnel), while other states demand you register the vehicle yourself via a self-register pack at the DMV.
Before registration time, all information placed in the Tesla Account can be modified. While Tesla reservation orders are strictly non-transferrable, there are two non-official methods in which you can transfer an order:
1.     Forfeiting the Tesla Account
The most straightforward method is forfeiting the Tesla Account. After placing an order, the Tesla account attached to your email is the only thing linking you to the order. If you transfer the account to someone else, be it a parent, friend, or any other, they can fill in their information and register the vehicle to their name.
If you are planning on placing an order for a Tesla EV as a gift, we recommend creating an email that will allow someone else to use the Tesla account by owning the email. They can create another Tesla account in the future with their email and transfer ownership of the EV between accounts by presenting registration papers for the vehicle.
2.     Selling the vehicle before paying for it
If you cannot transfer the Tesla account to another person, you can still transfer the order to someone else by making them pay for the vehicle with you owning the Tesla account. You can do this by registering the vehicle to the name of the buyer, asking them to make the appropriate payments, and filling in the delivery address and other information required to make the buy.
Since Tesla files registration papers when the EV is delivered and payments are complete, the person receiving the vehicle can create another Tesla account and ask for the ownership of the vehicle in their new account. They only need to upload registered ownership of the vehicle and wait for the due process to be completed. They may contact you to verify the owner transferring of the vehicle.
Who Can I Transfer To?
Since Tesla has no official method instated to transfer orders, they do not specify to whom you can transfer it. This means you can transfer a Tesla order to practically anyone, be it a friend, family member, or any other person. The only requirement is that the person has an ID and age majority (>18 years old) to own the vehicle, they do not even need a driver's license to own it, only to drive it.
How Long Do I Have To Transfer?
If you are looking to transfer a Tesla order to another person, there is no specific deadline before the vehicle is delivered. According to the official Tesla website, Tesla registration is performed on-site, and at the moment the vehicle is fully paid for and delivered. Depending on the state, you may have to fill out registration papers upon delivery or through a self-registration packet.
This means that while the vehicle is still being paid and has not been delivered, there is a chance to transfer the order to someone else. The person receiving the Tesla vehicle can transfer the EV between accounts after it has been received, by filling registration papers onto their personal Tesla account.
Are There Any Fees To Transfer?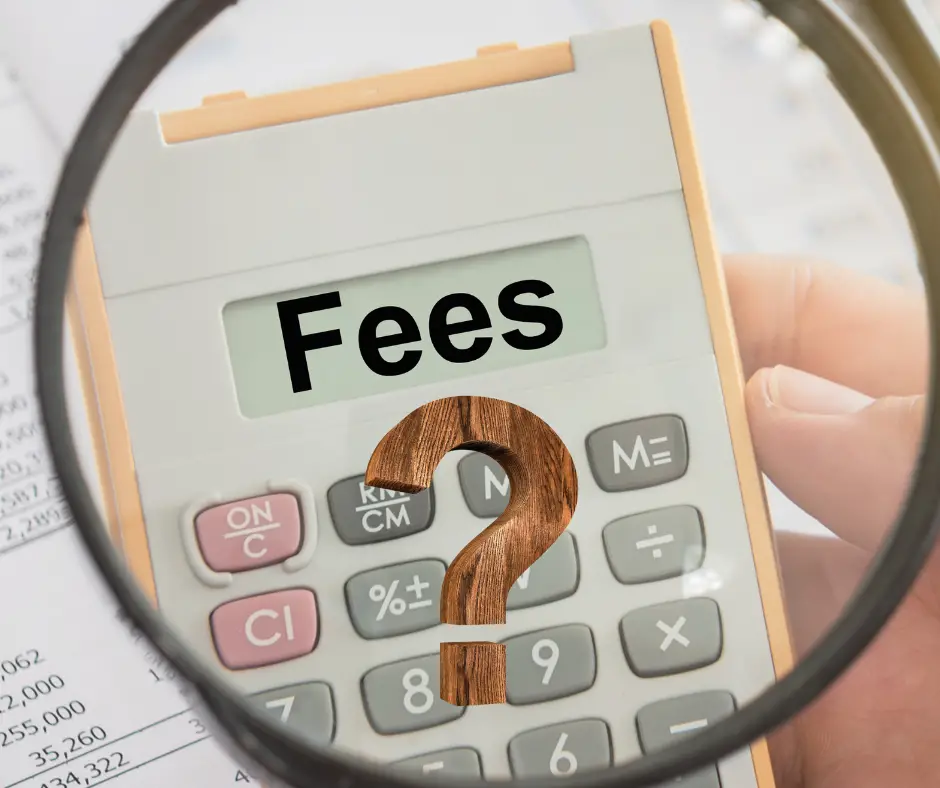 Registration fees are only required in states where owners need to self-register the vehicle at DMVs. In these cases, fees are needed to be paid at the time of registration, but no fees are attached to the transferring of an order for a Tesla. Transferring a Tesla EV order is entirely free, as long as you own the email account and fill in the information for the owner.
Can I Transfer Tesla Model 3 Order?
After placing an order for a Tesla Model 3, you will have to wait until a date close to when the vehicle is being manufactured to configure the vehicle. Waiting lists for Tesla Model 3 can go from 3 up to 6 months.
As explained before, there is no official method to transfer the order without written approval from Tesla. You can transfer the account with the order to someone else, allowing them to register the vehicle to their name upon delivery after the vehicle has been fully paid.
Can I Transfer Tesla Model Y Order?
Tesla Model Y is one of the most popular vehicles being ordered, someone might even have to be on a waiting list for up to 12 months. There is a chance that Tesla could stop taking orders on Model Y in the future, which is why transferring a Tesla model Y order might be even more important for this model.
You can transfer orders for a Tesla Model Y by using the aforementioned method of Tesla Account forfeiting. This can be done to transfer the order to a family member, friend, neighborhood, or any other.
Can I Transfer Tesla Model X Order?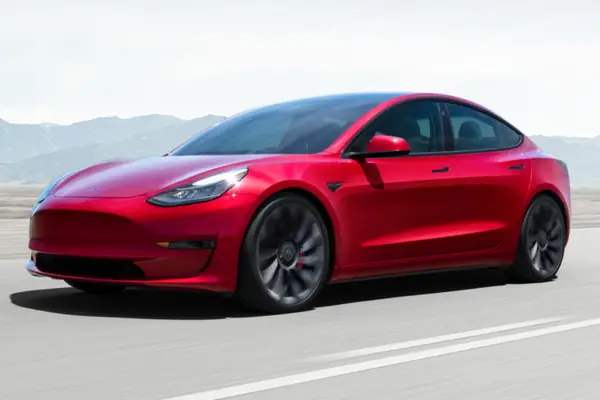 Tesla Model X is one of the most popular vehicles for order transfers since it has the worst expected waiting time. In the midst of 2022, you could expect a waiting time of a year and a month or longer, after placing an order for a Tesla Model X. As the list keeps on growing, this vehicle might increase its waiting time.
You can transfer the order for a Tesla Model X to someone else. They can, later on, transfer that vehicle to another Tesla account with a personal email.
Can I Transfer Tesla Cybertruck?
Tesla Cybertruck is among the most wanted vehicles produced by this company, with a release date that is being constantly delayed. Initially, the Cybertruck was going to be released in 2019, but the date has been constantly being pushed, and it is currently set at 2023.
There are so many requests for the Cybertruck that orders outside the US have been temporarily canceled. Since registration for the Cybertruck follows the same process as other Tesla vehicles, you can transfer orders for a Cybertruck, until the date where you receive the vehicle and register it.
Verdict
Transferring Tesla vehicle orders is not officially permitted, but it is entirely possible and done by many people around the world. The non-official method to transfer a Tesla order is by forfeiting the Tesla account, which can be done so if you do not have a Tesla registered under your name.
If you are thinking of transferring an order to someone else, you can wait as long as the vehicle is fully paid and is about to be delivered. The decisive moment to transfer orders is when you receive the vehicle, which is when you have to make the registration under your name (or the buyer's).
We do not recommend treating order transfer lightly, since waiting periods are becoming longer and longer (up to more than a year for some vehicles). The good news is that if you want to give a spot to a family member or a friend as a gift, you can do it without a problem. You only need to create the Tesla account with a non-personal email address, set up the account, and make the reservation. Then you can give them the account as a gift. 
About Post Author