Some links on this site are affiliate links. That means that if you purchase an item mentioned on this site, we may get a small commission, but don't worry--there is no additional cost to you. Also, because Amazon requires us to use this exact phrase, please be aware that as an Amazon Associate, I earn from qualifying purchases.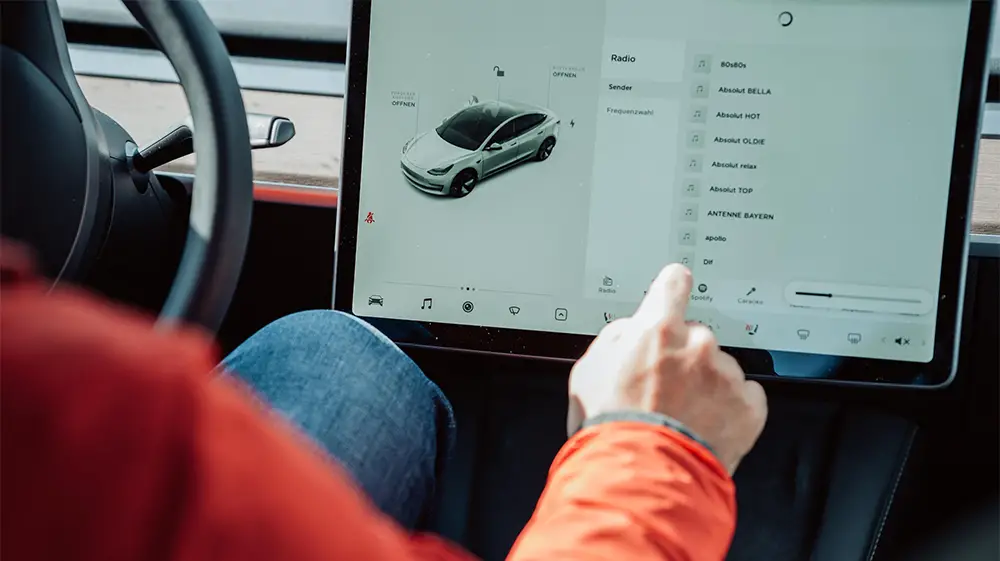 Reasons for Resetting the Tesla screen
System errors/outdated software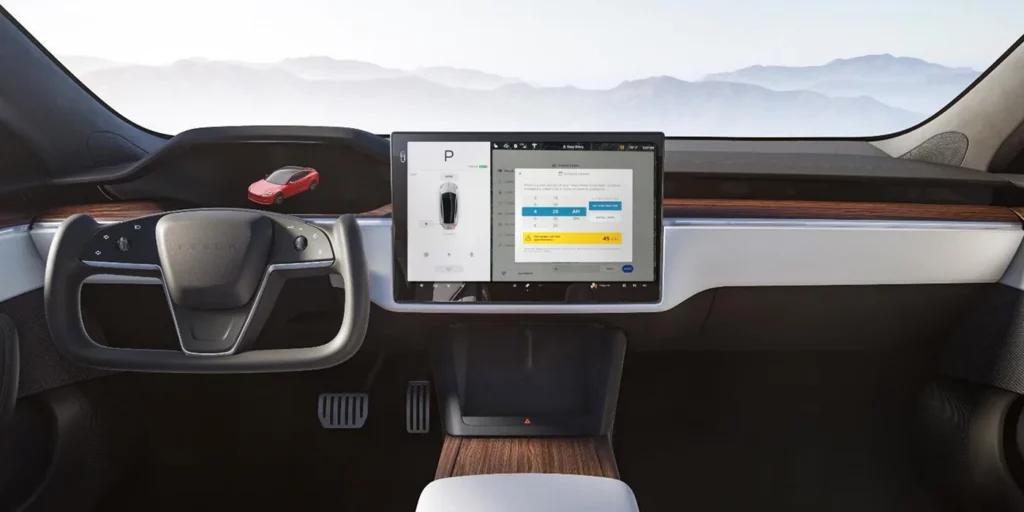 Slow in executing commands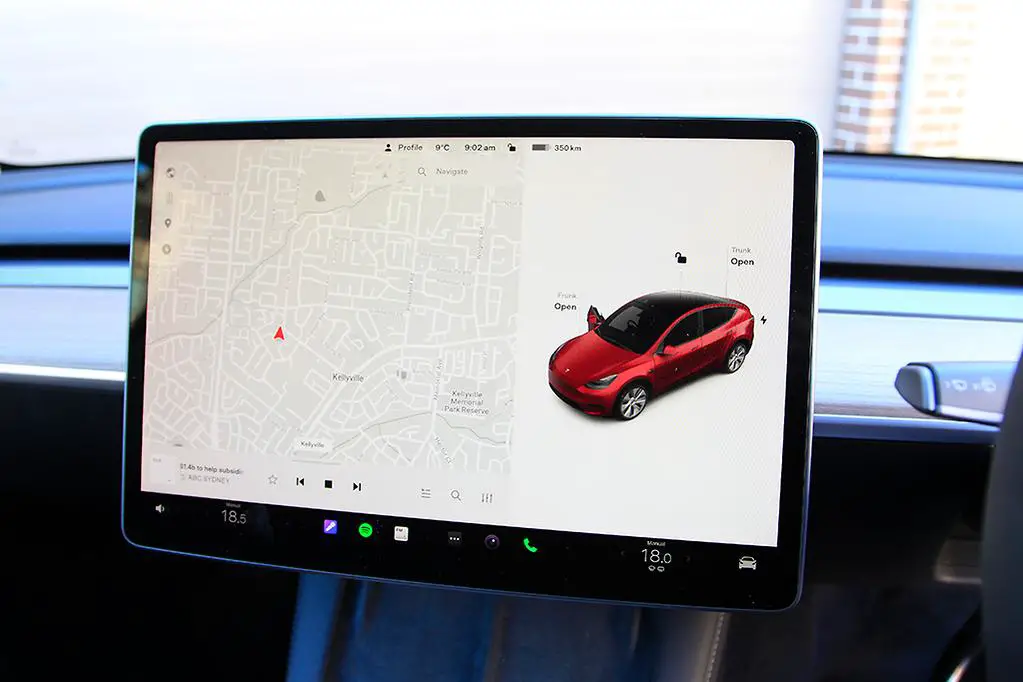 How to Reset Your Tesla screen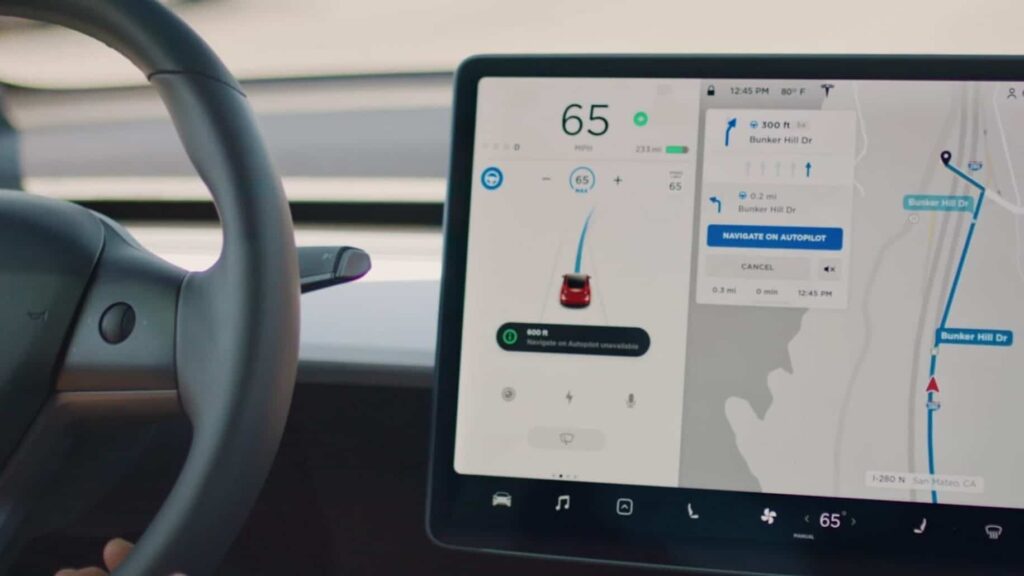 Step 1: Put the car in park mode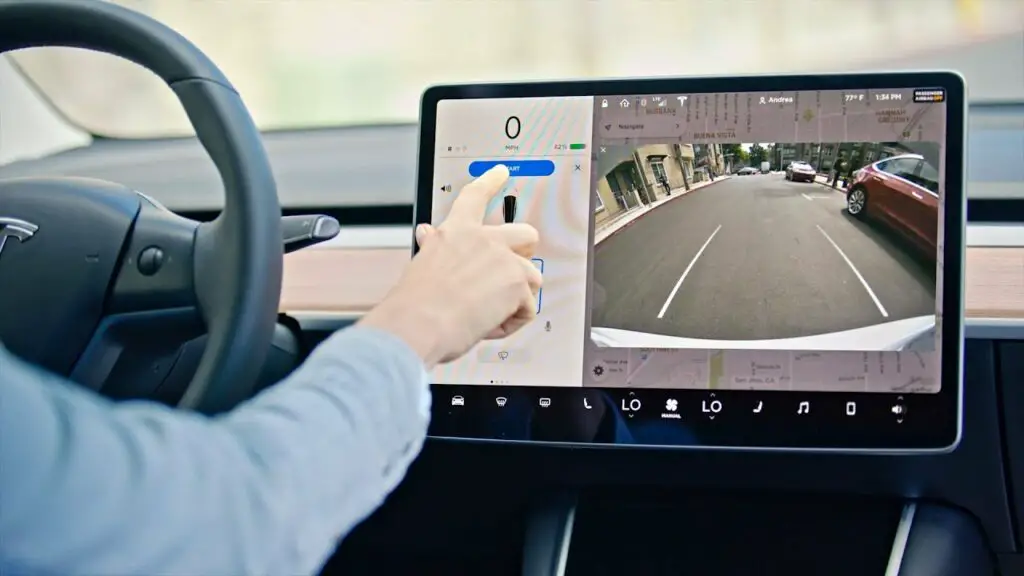 Step 2: Press and hold both scroll wheels
Step 3: Wait for the car to turn off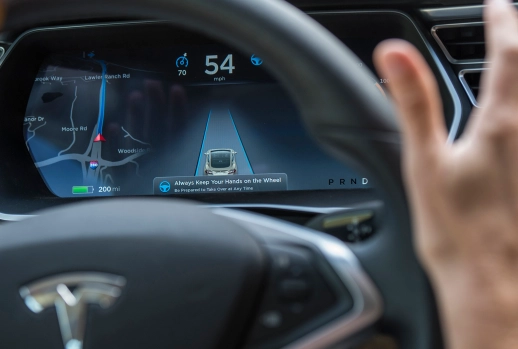 Step 4: Release the scroll wheels
Step 5: Wait for the car to turn on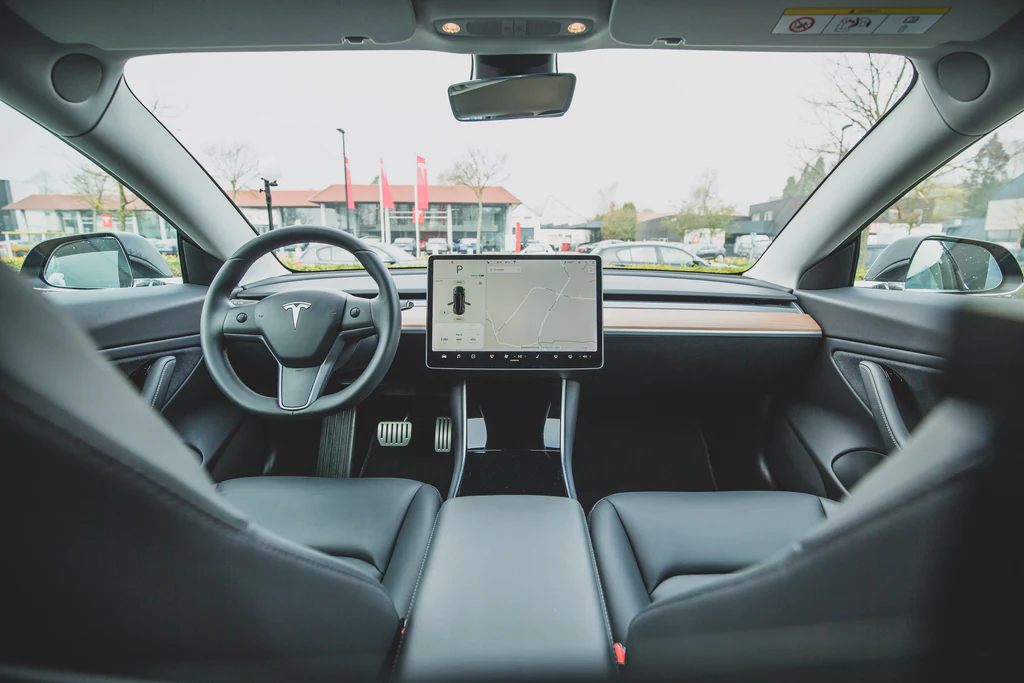 If you've tried resetting the screen but are still experiencing issues, the problem may be caused by loose connections or a malfunctioning electric component.
As such, consider taking your car to a Tesla service center. The technicians will be better placed to diagnose and fix the problem.
How to Avoid Issues With The Tesla Screen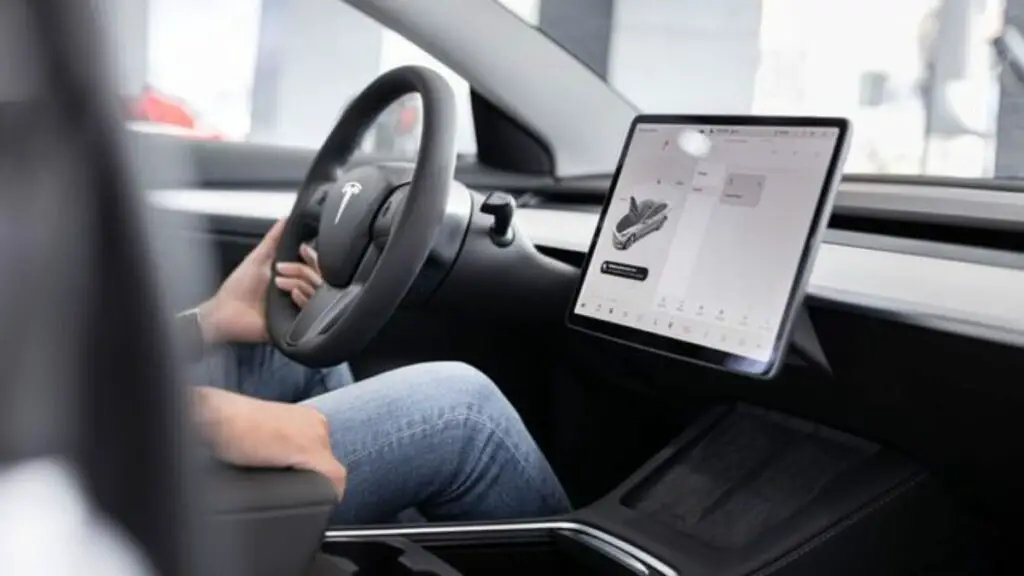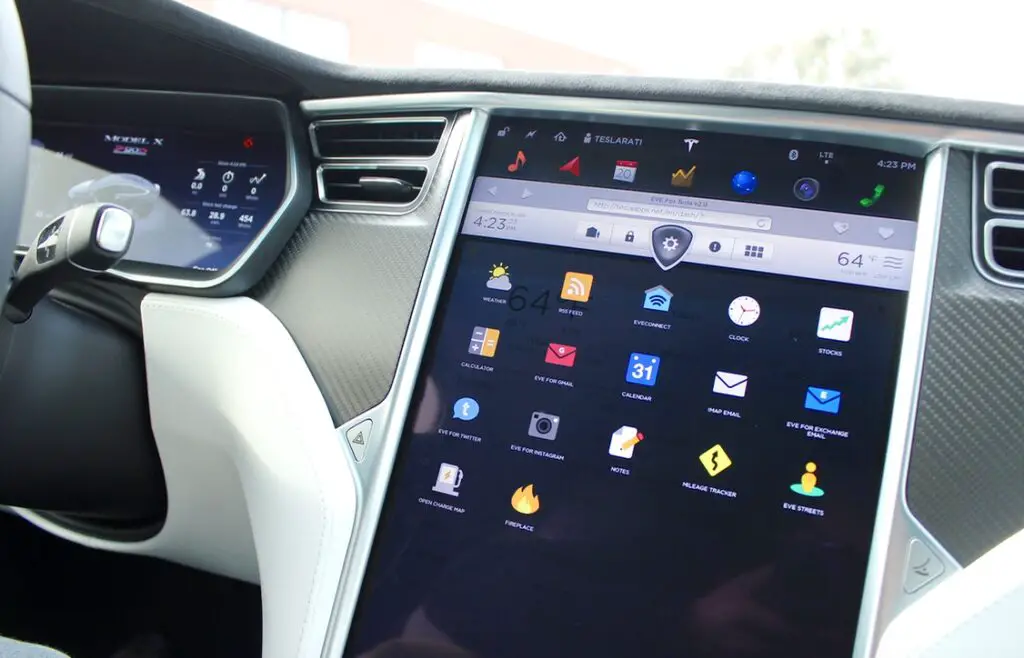 If there are too many apps running or if they use up too much memory, it can cause the screen to slow down or become unresponsive. 
To avoid this, only install apps that are necessary or useful for your driving experience. 
Moreover, ensure you only install apps from reputable sources that are compatible with your Tesla's software and hardware specifications.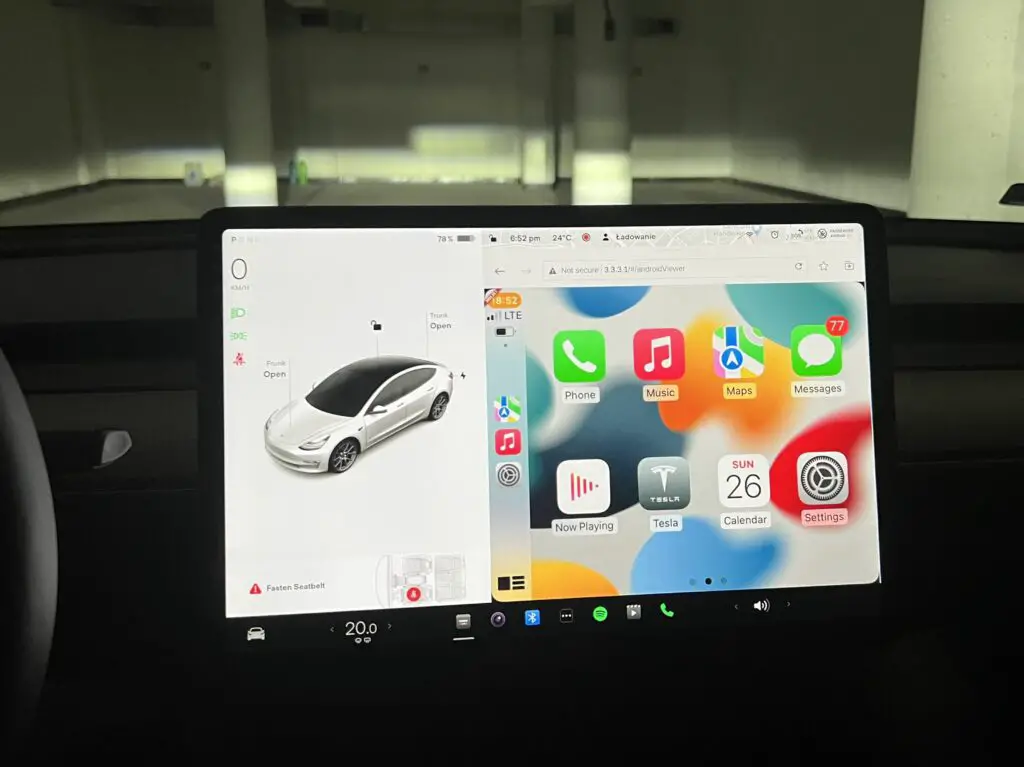 Clean the screen regularly using a moist microfiber cloth to prevent the build-up of dirt. You should also avoid using harsh chemicals. 
Avoid extreme temperatures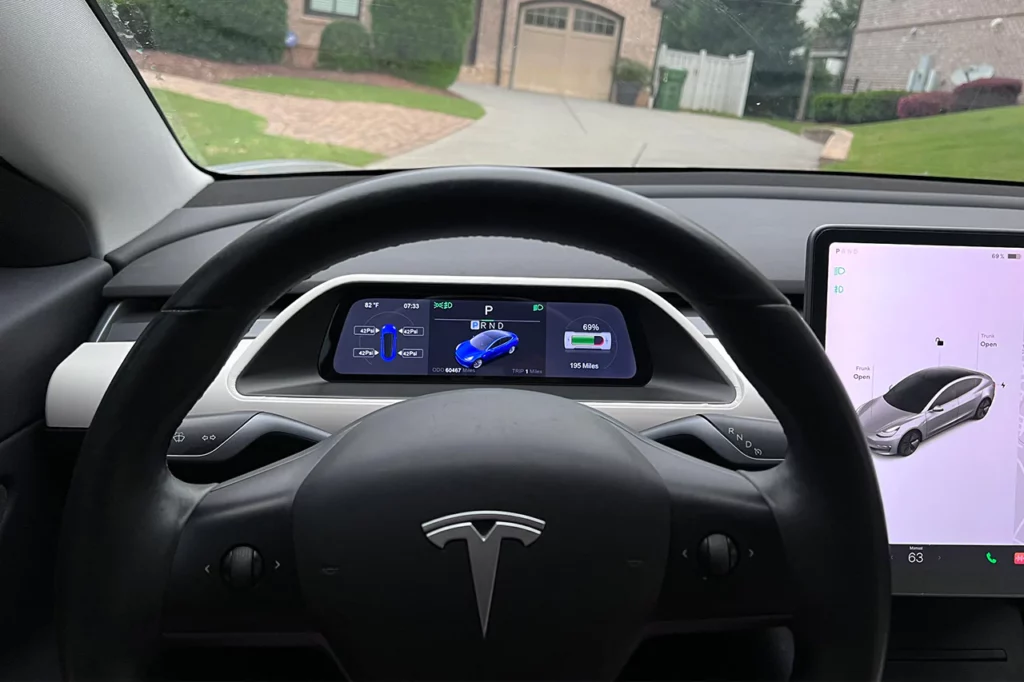 When the surrounding temperatures are high, the touchscreen display may become less responsive or even unresponsive to touch inputs. This is because the heat expands the materials inside the device, which can cause pressure on the touchscreen and affect its sensitivity.
In contrast, extremely cold temperatures can cause the internal components of the screen to contract. This can create gaps between the touchscreen and other components, making it harder for the device to register touch inputs.
Take Away
Learning how to properly reset your Tesla screen can give you additional confidence on the road. In most cases, a simple reset will be enough to get your screen working again.
Some cases may necessitate a hard reset, which should ideally be done at a Tesla service center.  
About Post Author