Some links on this site are affiliate links. That means that if you purchase an item mentioned on this site, we may get a small commission, but don't worry--there is no additional cost to you. Also, because Amazon requires us to use this exact phrase, please be aware that as an Amazon Associate, I earn from qualifying purchases.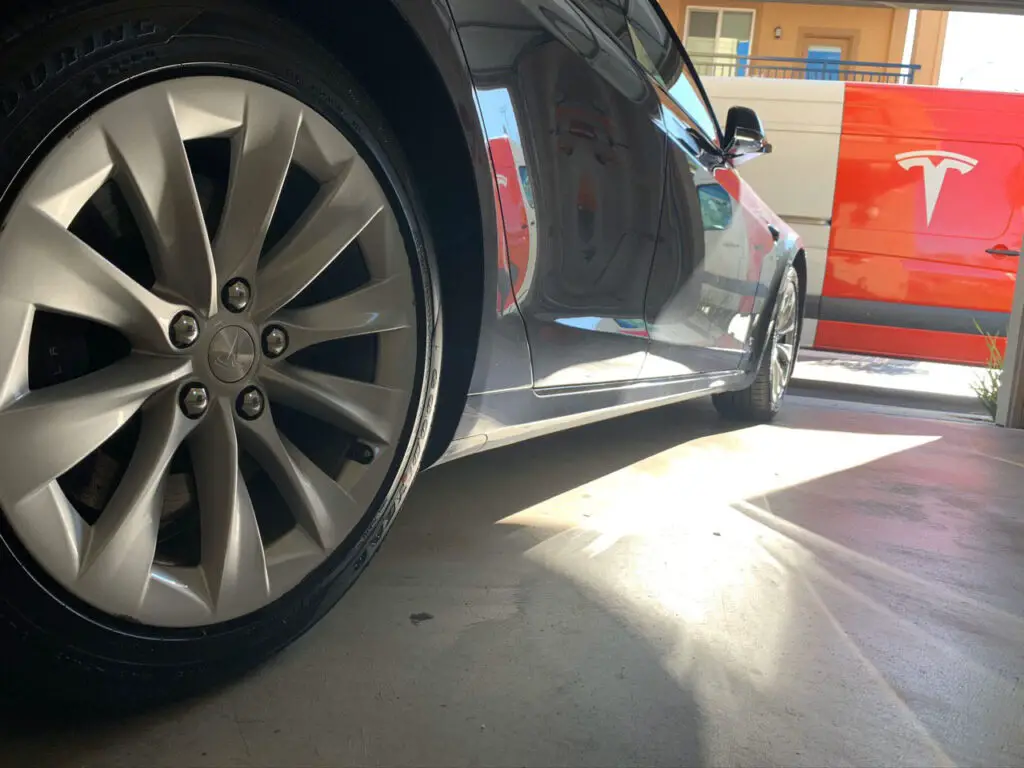 When it comes to Teslas, most of the talk is centered on battery capacity, safety features, speed, and acceleration. 
Very few people talk about the tires, which are way more expensive than those of other cars.
However, it is important to note that Tesla does not manufacture its own tires. It only sources them from manufacturers who meet its standards. These include Hankook, Pirelli, and Continental. 
What's the Average Price for Tesla Tires?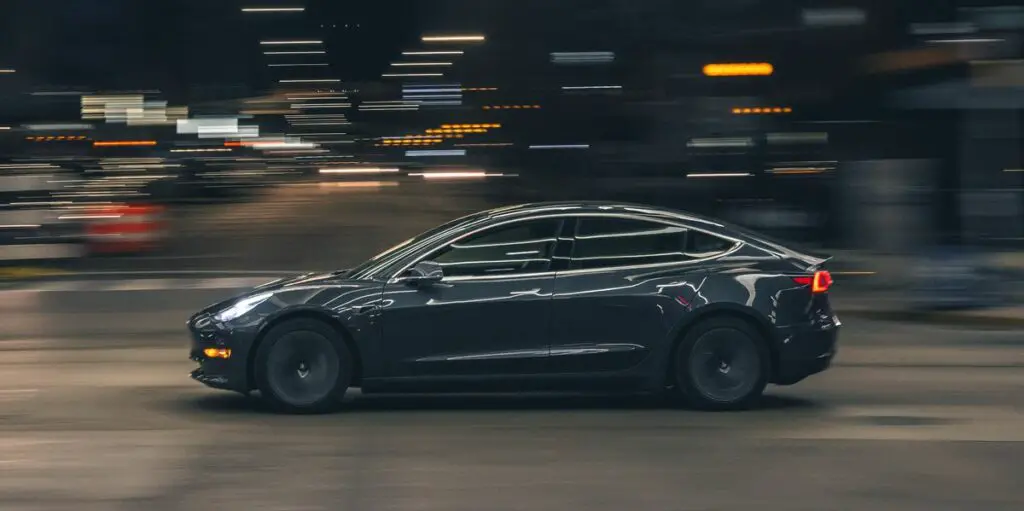 Tesla tires cost between $150-550. The amount you pay majorly depends on the quality, size of the tire, and manufacturer. 
And that's not all – mounting and balancing these tires requires special skills, and can cost you between $50-$100, depending on location.
Tesla cars also don't come with spare tires, unlike most ICE cars. This means, in case of an emergency, you will have to buy new tires or take your tires to a service shop.  
Tire Prices for Different Models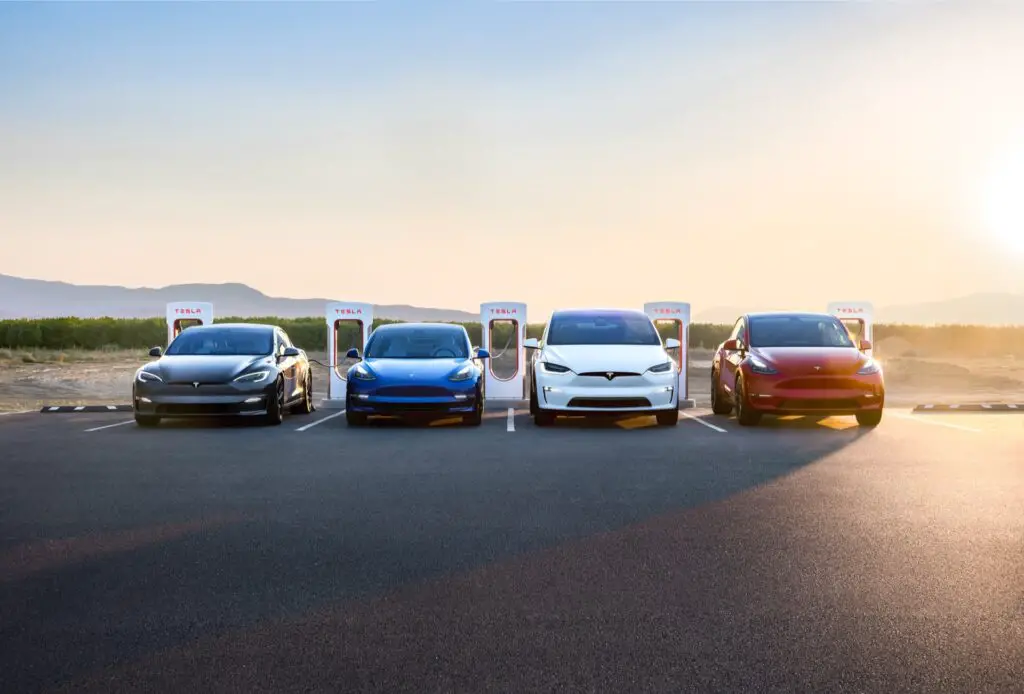 Different Tesla models have different features and tire requirements, so prices vary widely. Here are some rough estimates for tire costs for each Tesla model: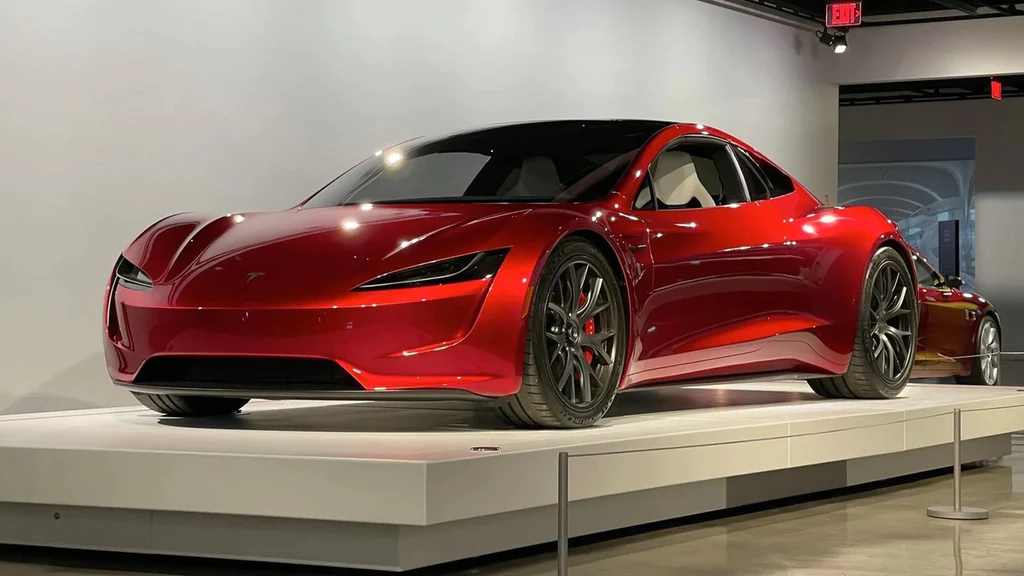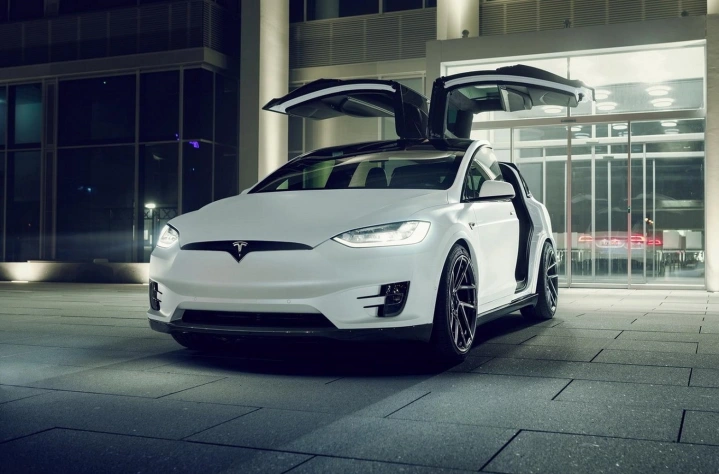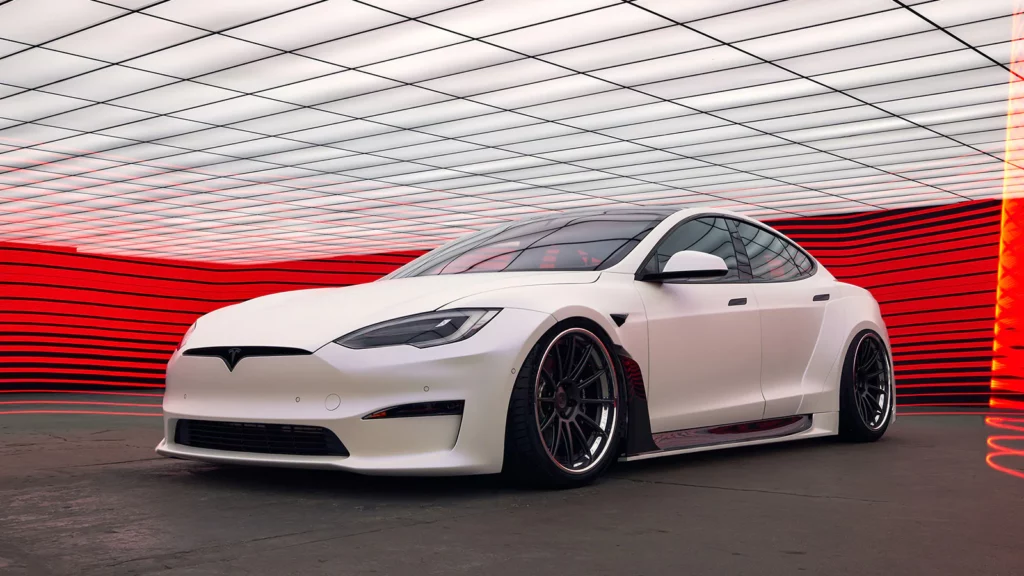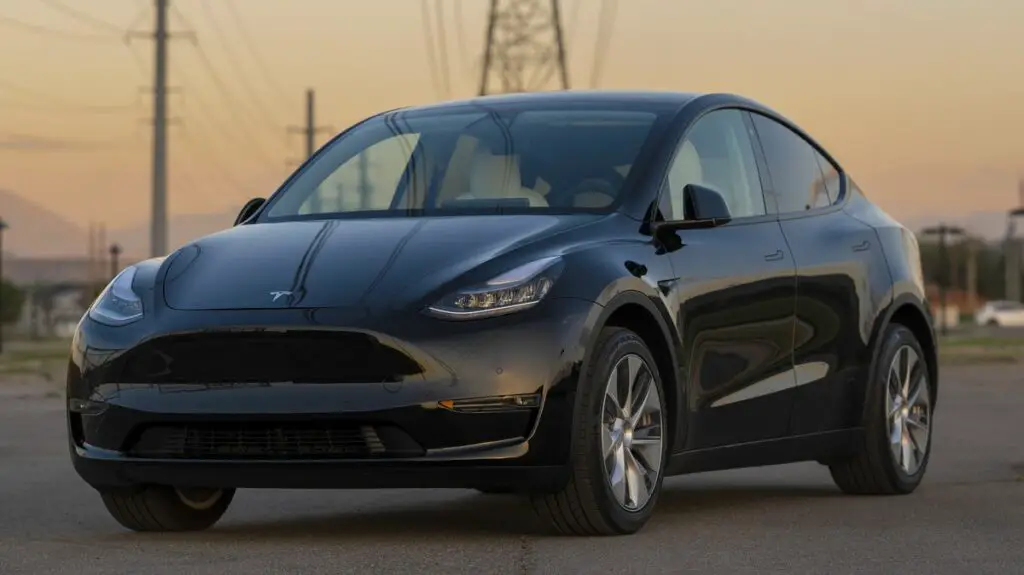 What Makes Tesla Tires So Expensive?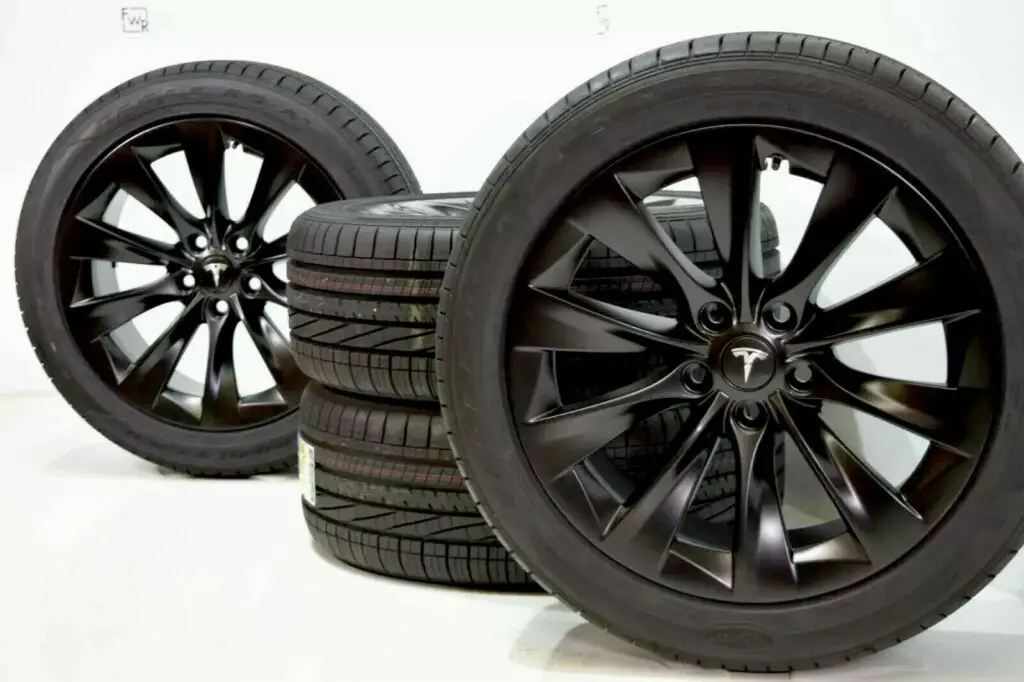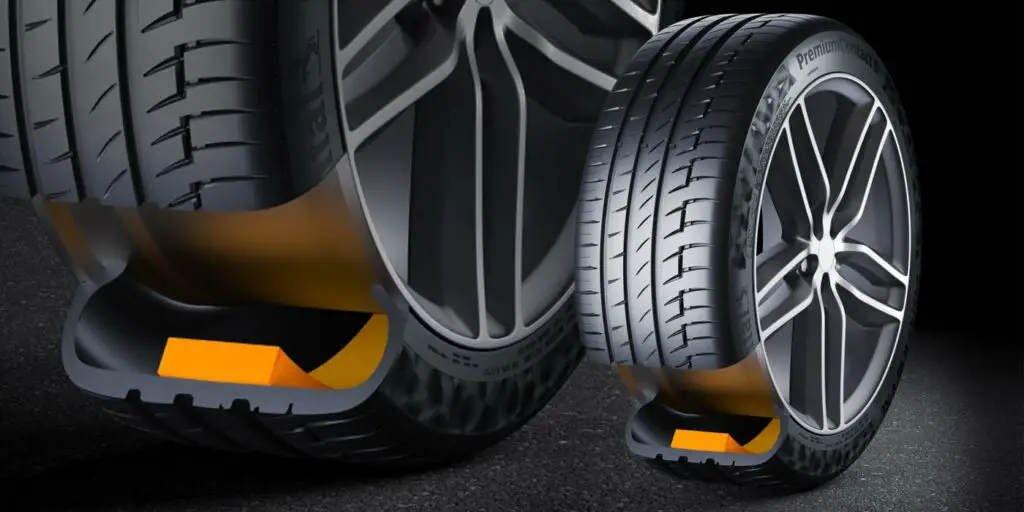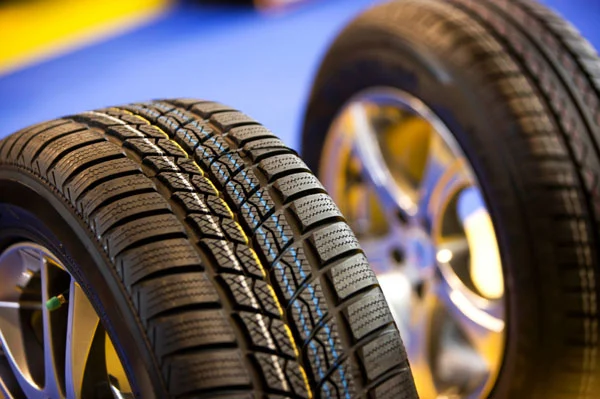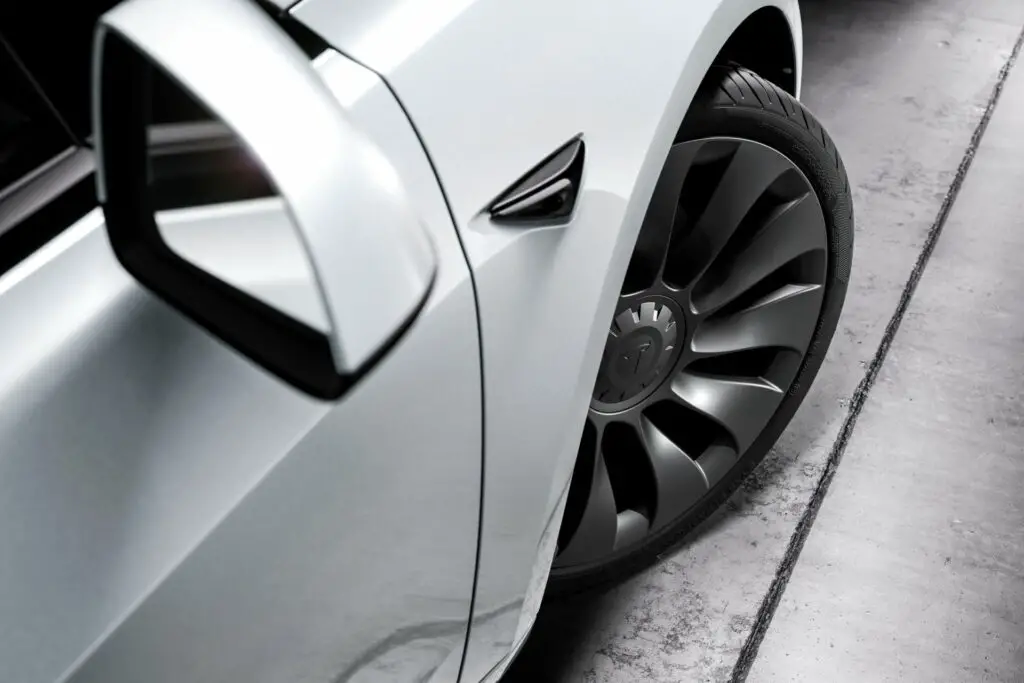 Traction – The tires generally grip the road much better and provide high levels of stability during high-speed driving and sudden maneuvers.
Comfort – Tire manufacturers also consider ride quality and stability of the vehicle, including factors such as road noise, vibration, and suspension. This is in line with Tesla's goal to provide elite comfort to its drivers.
Fuel efficiency – Tesla tires typically have low rolling resistance and are designed to improve or at least maintain the efficiency and range of the vehicle.
As you can see, Tesla tires are quite challenging to make. The materials, technology, and innovation required don't come cheap and this inevitably influences tire prices.
What to Consider When Buying  A Tesla Tire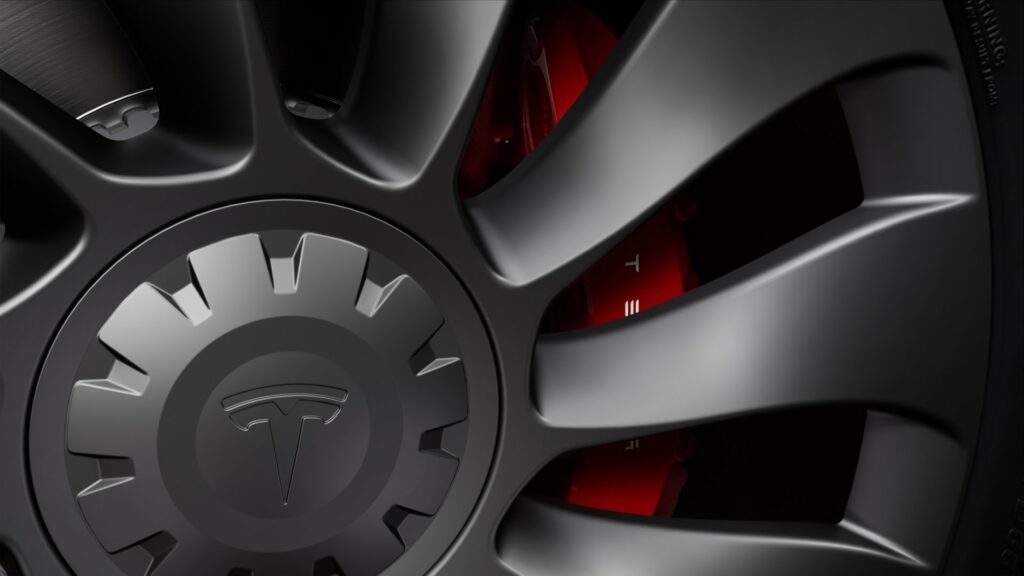 Fuel economy – Look for tires with low rolling resistance, as this can help improve the fuel economy and range of your Tesla.
Grip levels – Consider the type of driving you'll be doing and choose tires with appropriate levels of traction and handling for your needs. For example, if you want to drive in wet or slippery conditions, look for tires with good wet traction.
Noise level – The level of road noise generated by the tires can impact the overall driving comfort of your Tesla. Ideally, you should get foam-filled tires with high levels of noise reduction capabilities if you want to ride in relative quiet and comfort.
Tire wear levels – Look at the expected wear rate of the tires, as well as the cost of maintenance over the life of the tires. Some tires are designed to have longer lifespans and more consistent wear patterns, while others have shorter lifespans but offer better performance.
Type of driving – Choose tires that are designed for your specific driving needs, and that can provide good performance and safety in all driving conditions. 
If you'll be doing a lot of winter driving, for instance, look for tires with good snow and ice grip. 
You should also consider the handling and stability of the tires in wet conditions, as this can impact safety and performance during rainy seasons. 
Conclusion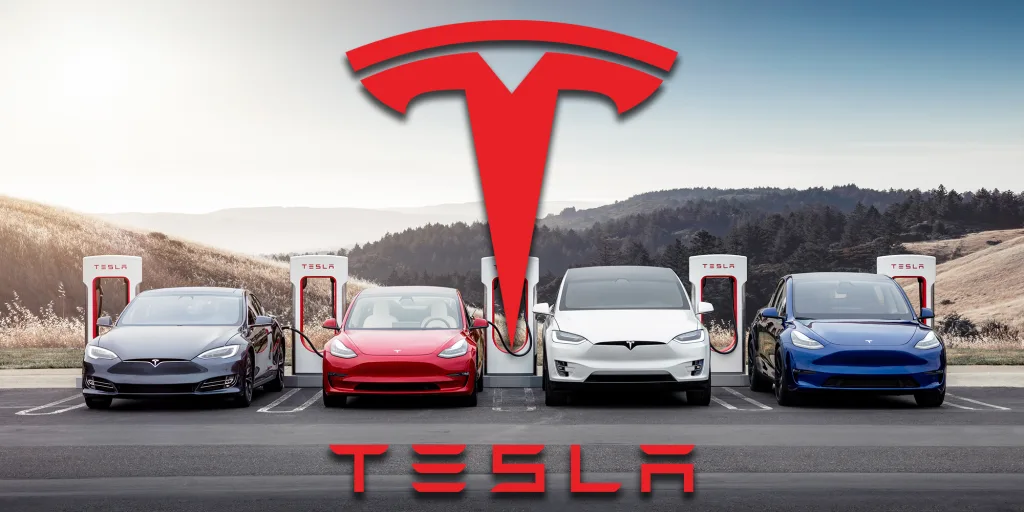 About Post Author