If you planning to go biking on your next road trip, carrying your bikes on your Tesla may be in your plans. Indeed, Tesla cars have multiple options for carrying bikes, all of which are affordable and easy to install.
Depending on the type and number of bicycles you plan to carry, you have the option of using a trunk rack or a hitch-mounted bike rack. Some Tesla models also allow for roof racks, although these require more specialized installation.
Before you decide on what Tesla bike rack to get, there are a few things you need to consider. It is also important to learn about the different types of bike racks and their pros and cons.
Types of Tesla Bike Racks
There is 3 popular bike rack mounting options available for Tesla drivers:
Trunk Mounted Racks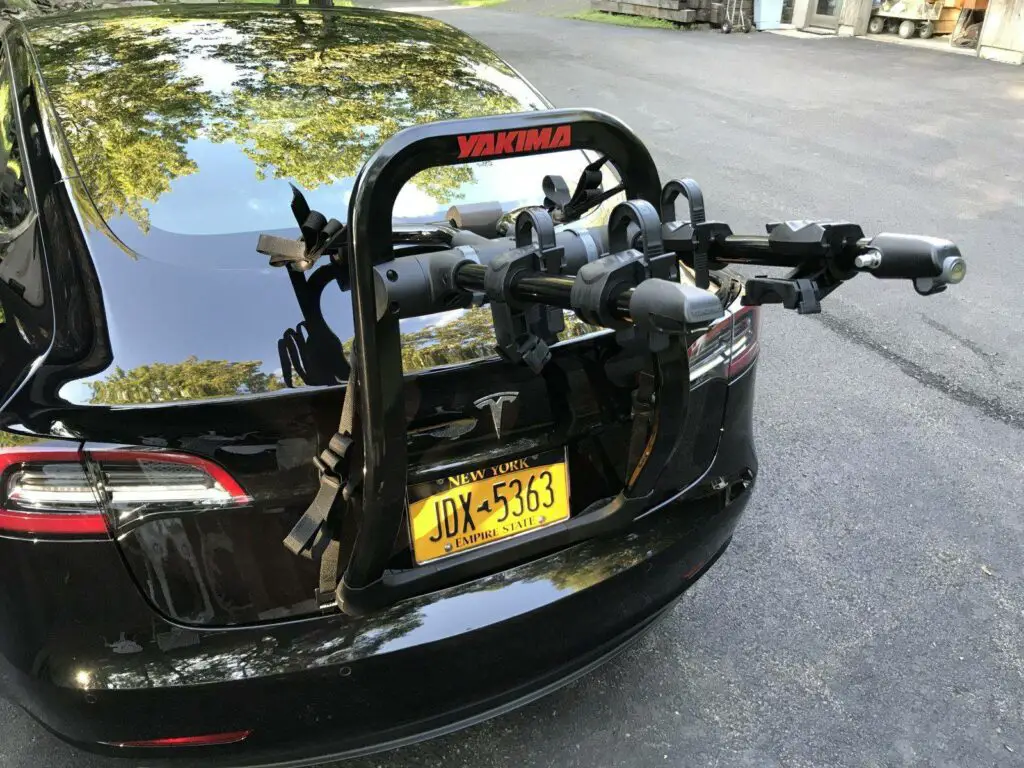 This type of rack attaches to the trunk of your Tesla and can hold a maximum of three bikes. 
The best part is that they are very portable, and easier to install and take off than other types of racks.
Roof-Mounted Rack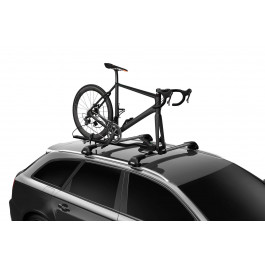 As the name suggests, these racks attach to the roof of your Tesla. Although they are relatively expensive, roof-mounted racks are popular due to their versatility. 
When not carrying bikes, you can use them to carry other items such as cargo boxes or ski racks. Unfortunately, they can be difficult to install.
Hitch-Mounted Rack
This type of rack is attached to a tow hitch on your Tesla and can hold more than five bikes. They are extremely strong, which makes them the best choice for those who want to carry bikes over long distances. 
Unfortunately, the installation process is a bit complicated since you first need to connect a tow hitch. The racks are also difficult to install, especially if you are a first-timer.
What to Consider When Getting a Tesla Bike Rack
When choosing a bike rack for your EV, there are several factors you need to consider to ensure you select the best option for your needs. These include:
Number of Bikes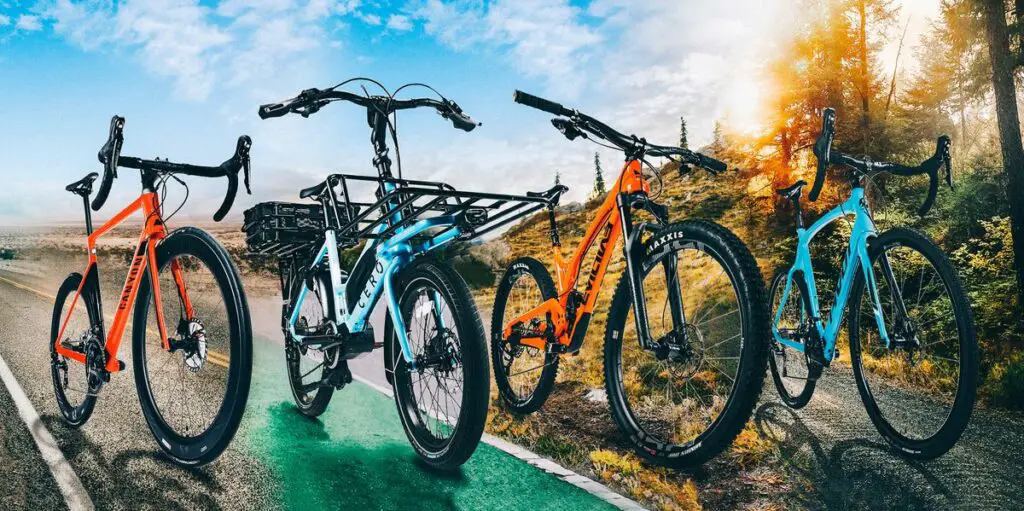 If you only have one bike, a trunk- or roof-mounted rack that holds one bike may be sufficient. However, if you have multiple bikes, you'll want to look for a rack that can hold more than one, such as a hitch- or tow hitch-mounted rack.
Installation
Some bike racks are easier to install than others. If you are not handy with tools, you may want to consider a rack that is easy to install, such as a trunk-mounted rack. 
On the other hand, a roof or hitch-mounted rack may be a better option for those who require little to no guidance. 
Compatibility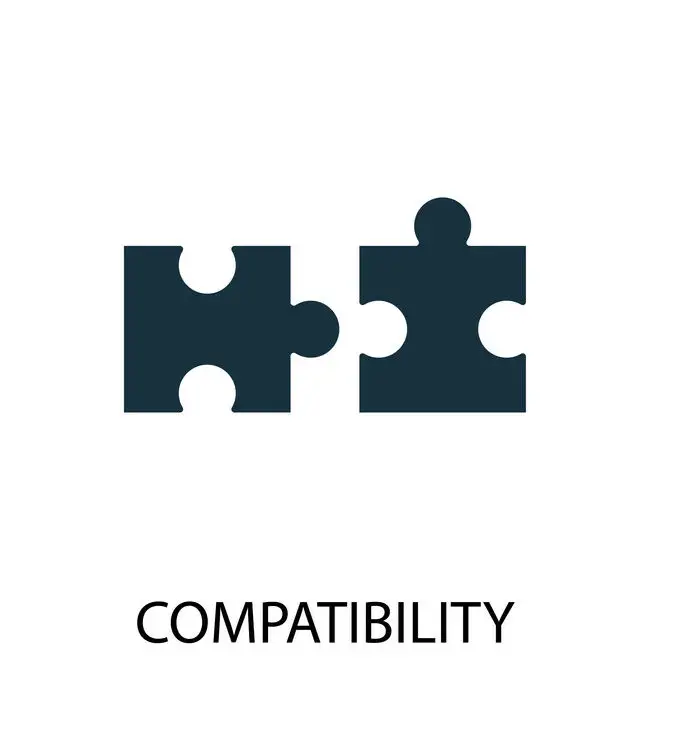 Not all bike racks are compatible with all Tesla models, so it's important to check the compatibility of the rack with your specific Tesla model. 
For instance, every Tesla model can support a hitch-mounted carrier. However, most Model Xs don't support roof racks, and model Y has weight restrictions on its roof rack.
Security features
Choose a rack that has a secure locking mechanism to keep your bike safe while in transit. You don't want to take a chance of losing your expensive bike.
After buying your preferred rack, be sure to double-check the locking mechanisms before every trip.
Weight capacity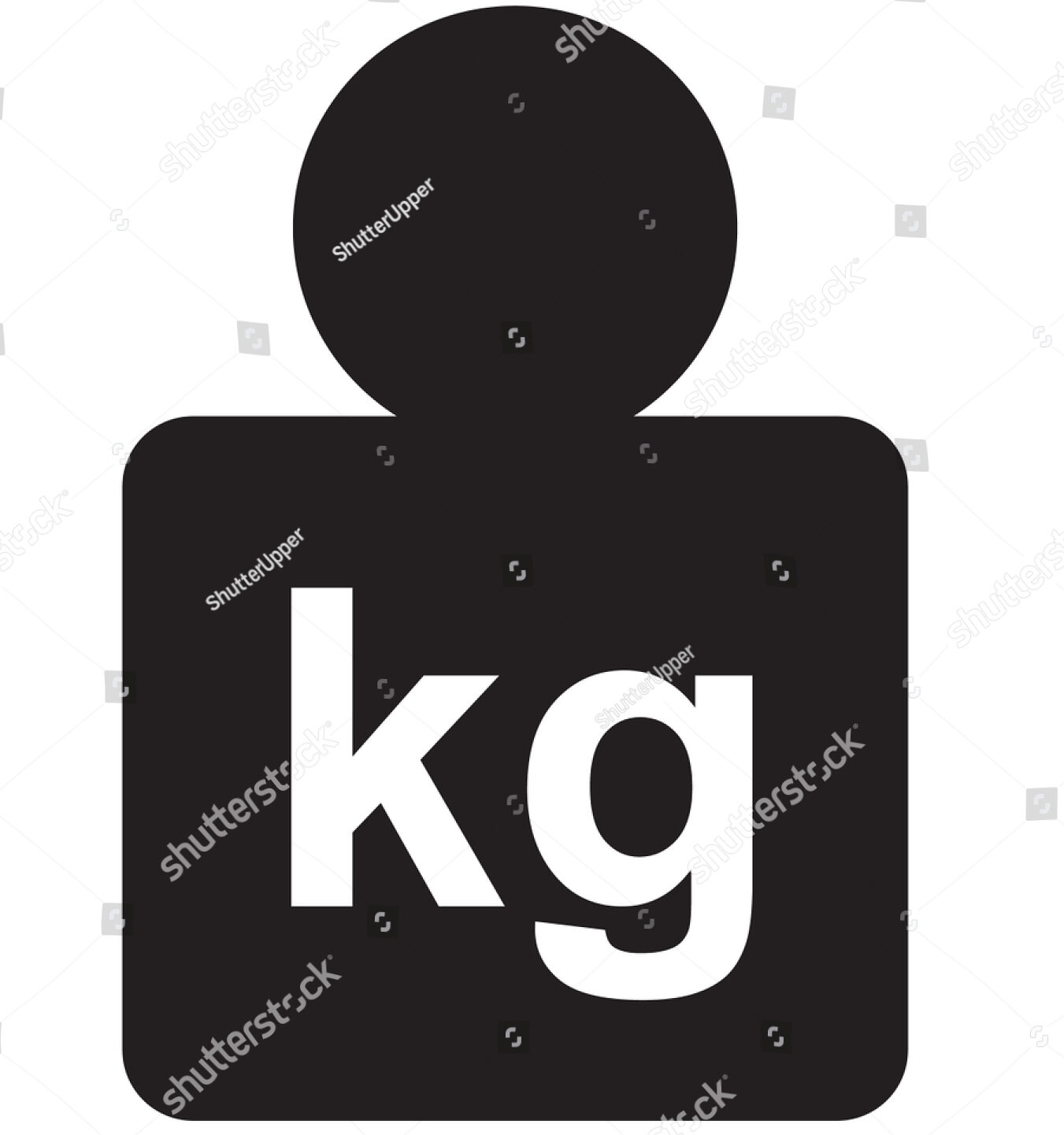 Make sure the rack you choose can support the weight of your bike, especially if you have an e-bike or a heavy bike. 
Price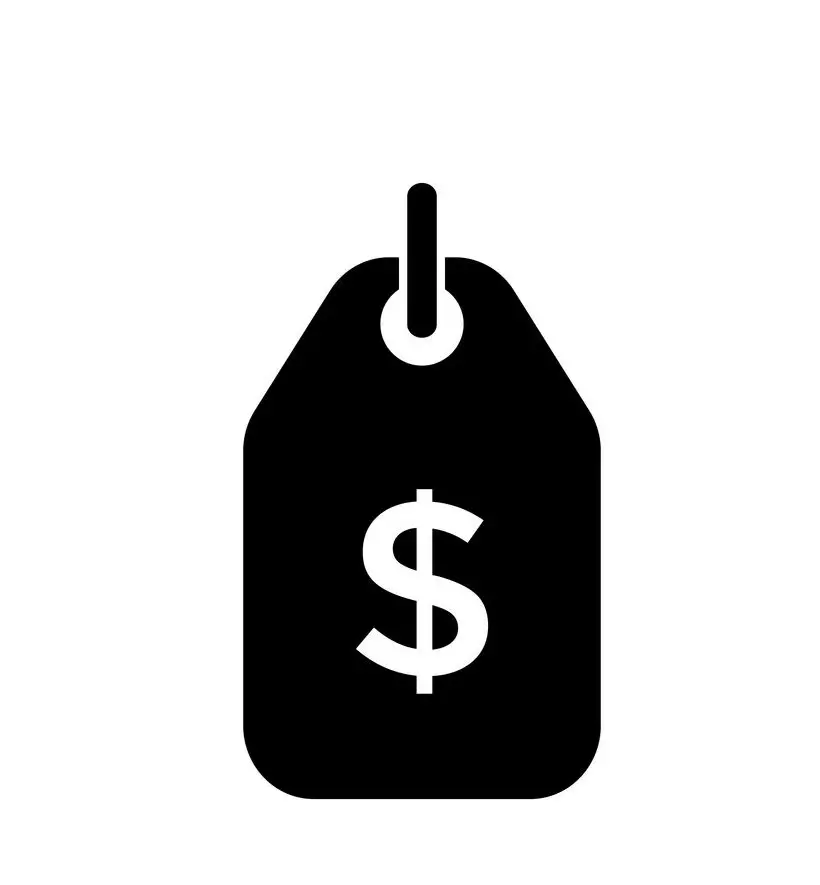 Bike racks can vary widely in price, so consider your budget when choosing a rack. While a more expensive rack may have more features, a less expensive rack may still meet your needs. The prices also get higher with every additional bike slot. 
Brand and Reviews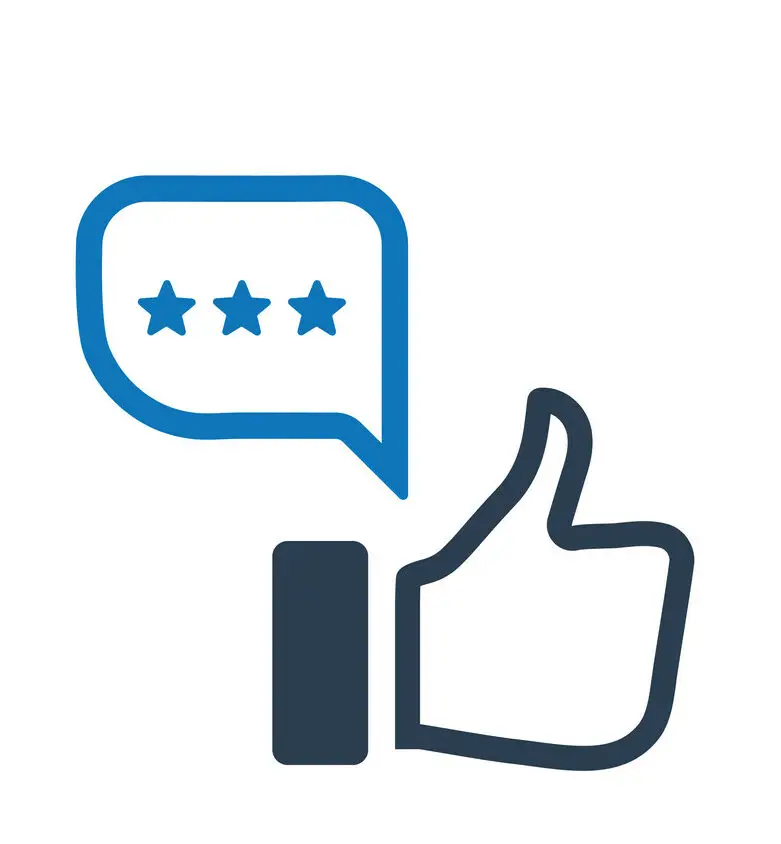 Let's face it. Tesla-specific bike racks are quite expensive. As such, you may be tempted to go for other options, especially so if you don't carry your bikes often.
However, to be on the safe side, look for a reputable brand, and read reviews from other customers who have used the rack. These will give you a good idea of the rack's performance and reliability.
In summary: Which is the Best Tesla Bike Rack?
There are lots of great bike carriers in the market for Tesla cars. Ideally, you should purchase your rack from the Tesla store, with key considerations being your car's tow capacity and the number of bikes.
If you are going on a long trip, you may want to avoid carrying bikes on your roof as it can reduce battery range. 
Platform-style racks are ideal for long distances as they can prevent bikes from wildly swaying and hitting each other during transit.
If your trips are short on average, any rack that fits your budget will do. Nevertheless, do not compromise on safety.  
About Post Author