By: Eva Plag Fontes
Thanks to our smartphones, we are connected 24/7. All information we can think of is just one click away. What if I told you saving the planet is also one click away? If you download these Free Eco-Friendly Apps, you will be closer to becoming an environmental hero.
8 Free Eco-Friendly Apps
1. Olio
Bought too many apples and now they're going bad? Prepared just the right amount of pasta salad, but had a last-minute dinner invitation? No need to stress out! Olio lets you share your food surplus with others. Simply create a listing with what you have to offer, and someone in your area can pick it up for free.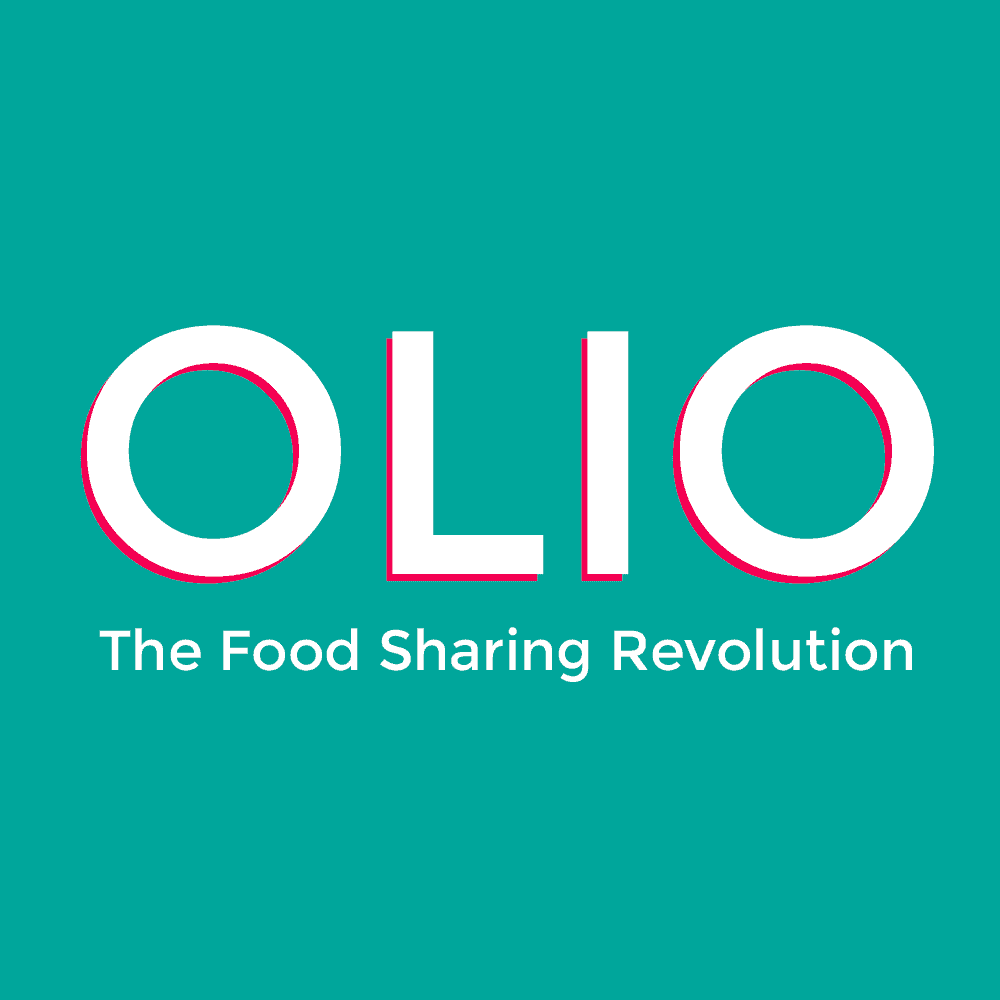 Bonus point: Olio also allows you to list non-food items, so get creative in decluttering that house of yours!
Download Olio here.
2. Too Good To Go
Too Good To Go is based on the same premise as Olio – reducing food waste – but instead of connecting individuals with each other, it connects individuals with restaurants. You can become a Waste Warrior by rescuing surplus food from the restaurants and supermarkets that post it on the app.
Bonus point: the food sold through the app is very cheap!
Download Too Good To Go here.
3. EcoCharge
This app is all about saving energy (which has a huge environmental impact too, by the way). By installing EcoCharge you will hear an alarm whenever your device has finished charging. That way you can unplug it immediately and extend your overall battery life. "Help the Earth, one battery at a time".
Bonus point: saving energy saves you money too.
Download EcoCharge here.
4. GoodGuide
GoodGuide was created by a group of scientists who are experts in the study of chemicals and chemical-containing products. You can simply scan product labels during your grocery store visits, and let the app guide you into which components are safe and which aren't.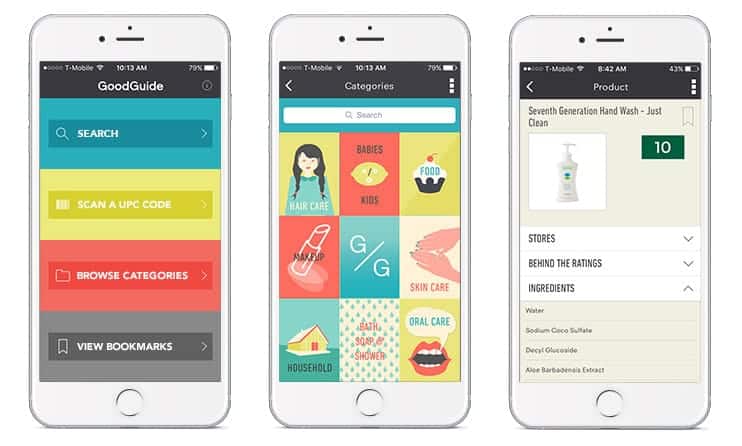 Bonus point: if it doesn't contain planet-harming chemicals, the product is probably better for your health too!
Download GoodGuide here.
5. #Climate
This app is more on the informative side, but it can trigger great action too. #climate gathers information about environmental efforts from different organizations and combines them with eco-friendly ideas to fight climate change, all tailored to you. From a variety of categories, you can share whatever you feel is more relevant through social media.
Bonus point: stats on the app let you know how many sign-ups you sparked with your shares, so you know how many people you are (positively) influencing.
Download #climate here.
6. Ecosia
This is probably the most effortless app of them all. You just have to download it and it does all the work by itself. Let me explain: Ecosia is an eco-friendly search engine. If you conduct your searches through Ecosia (like you would do with Google) you will help plant trees. 80% of the revenue generated from the advertisements that you see is channelled towards non-profits that plant trees and focus on conservation.
Bonus point: the app lets you know how many trees you have already helped to plant.
Download Ecosia here.
7. Good On You
Fashion is one of the most polluting industries on the planet. It shouldn't be making victims, and that's why this app exists. Good On You is a directory of clothing brands, showing you which ones are having a positive impact. Being an ethical shopper is easier than you think!
Bonus point: this initiative is personally supported by girl-boss Emma Watson.
Download Good On You here.
8. Pinterest
It might seem an odd choice for this list, but let me explain myself. Pinterest is the perfect place to get inspiration on how to upcycle your clothes, grow your own garden, give sustainable gifts, cook healthy meals, and so much more. A lot of eco-friendly tips can be found on the platform if you search for them.
Bonus point: you can create your own folders inside your account (i.e. Recipes, Fashion, etc.) so everything looks beautifully organized and is easy to access.
Download Pinterest here.
Video and final thoughts
These are 8 Eco-Friendly Apps examples from the hundreds (or thousands) you can find on your app store. Sparking positive change and making an impact has never been so easy. You just have to hit 'download'.
To learn more about the environment, Check 5 Books About Climate Change.
About Post Author