Tesla EVs are prized for their top-tier performance, excellent design, and visually striking aesthetics. Consequently, they tend to be more expensive than other brands. 
So, if you would like to enjoy the comfort and luxury of a Tesla but can't afford it, you should consider renting one. 
Read on to discover how much it costs to rent different Tesla models.
Factors That Influence The Rental Price Of A Tesla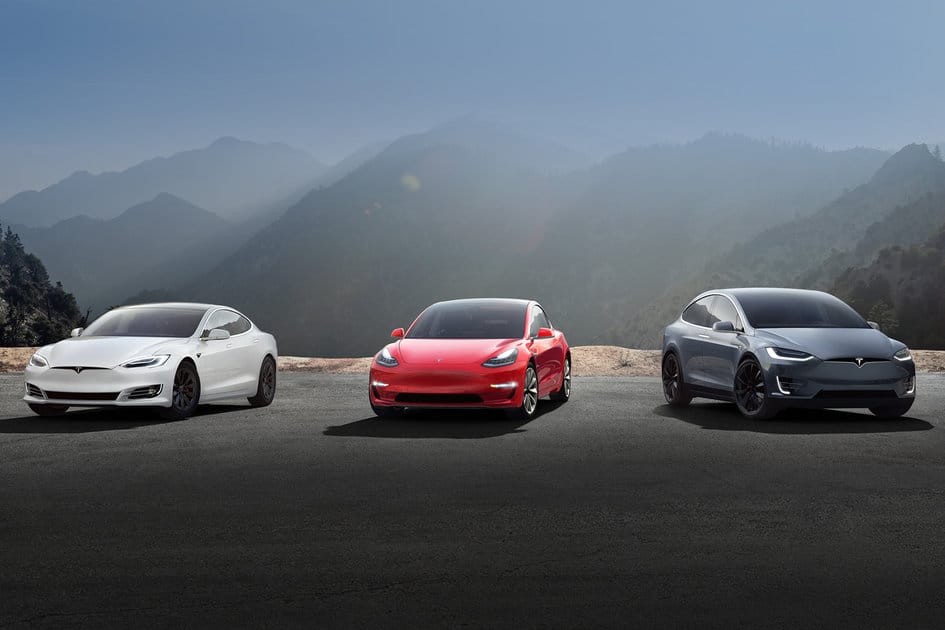 1. Type of the Car
Tesla manufactures different types of cars which vary in terms of features, performance, and overall body style. This also influences the purchase price as well as the rental price. 
For instance, Tesla SUVs like the Model X and Model Y are generally more expensive to buy or rent compared to sedans like the Model 3 and Model S. 
2. Age of The Car
As with any car, the rental price of a Tesla largely depends on the age of the car. Generally, Tesla cars that are less than 5 years old attract a higher rental price. 
On the other hand, cars that are between 5 to 10 years old typically rent out at a lower price, and if they are priced the same as newer cars, they often won't be rented out as often. 
Tesla cars that are over 10 years old will rent out at a much lower price although other factors like performance and features also come into play.
3. Time of the Year
The demand for car rental tends to fluctuate throughout the year. So, if you are planning to rent a Tesla during car-rental peak season (e.g. during the holiday seasons when people tend to travel a lot), chances are you will pay a lot more than you would during periods when the demand is low.
4. Rental Car Company
The cost of renting a Tesla can vary drastically depending on the company you are renting from. So, if you are looking to get the best bang for your buck it is best to compare the prices offered by different car rental companies. Some popular Tesla rental companies include Hertz, Avis, and Enterprise.
How Much Will You Spend Renting A Tesla?
Here is a breakdown of how much you can expect to spend when hiring different Tesla models:
1. Tesla Model 3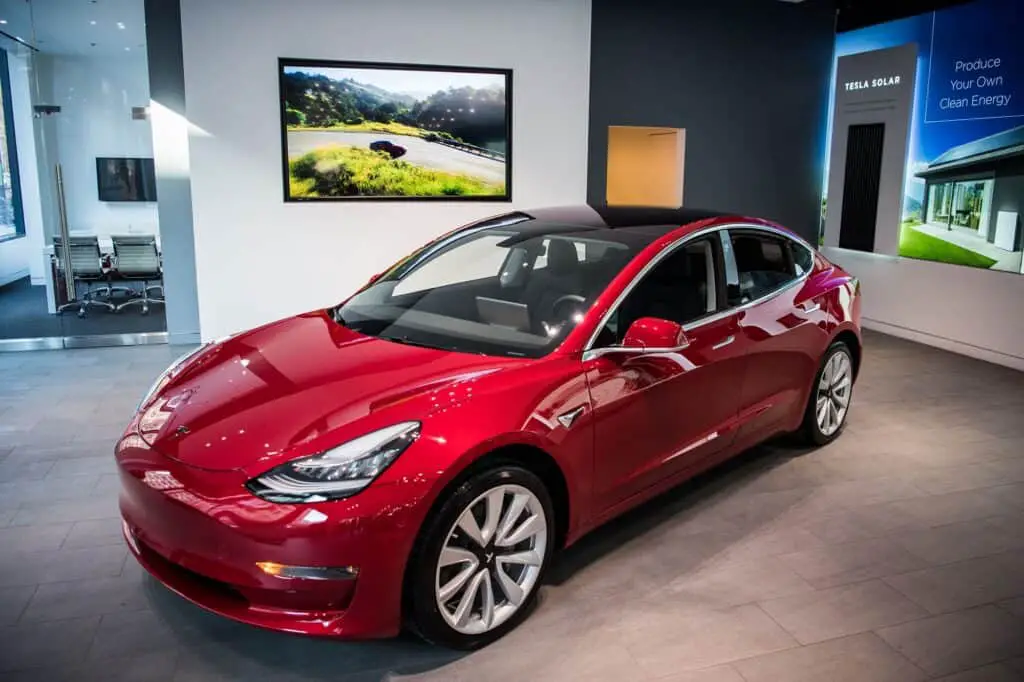 Out of the entire Tesla fleet, this is the most affordable to buy and rent. It is however important to note that the rental price of a Tesla Model 3 may vary depending on the trim level. 
For instance, the average rental price of the entry-level Standard Range Plus trim is about $500 per month.
Higher up the lineup is the Long Range Model 3, which costs about $650 to rent per month. With this model, you can enjoy great performance and roomy cabin space.  
At the top of the Model 3 lineup is the Performance trim, which rents out for about $900 per month. The Performance trim is built for superior acceleration and is the only Tesla that offers a Track mode.
Some of the features that come with this package include relaxed stability control, torque vectoring and cooling, and regenerative braking. 
2. Tesla Model Y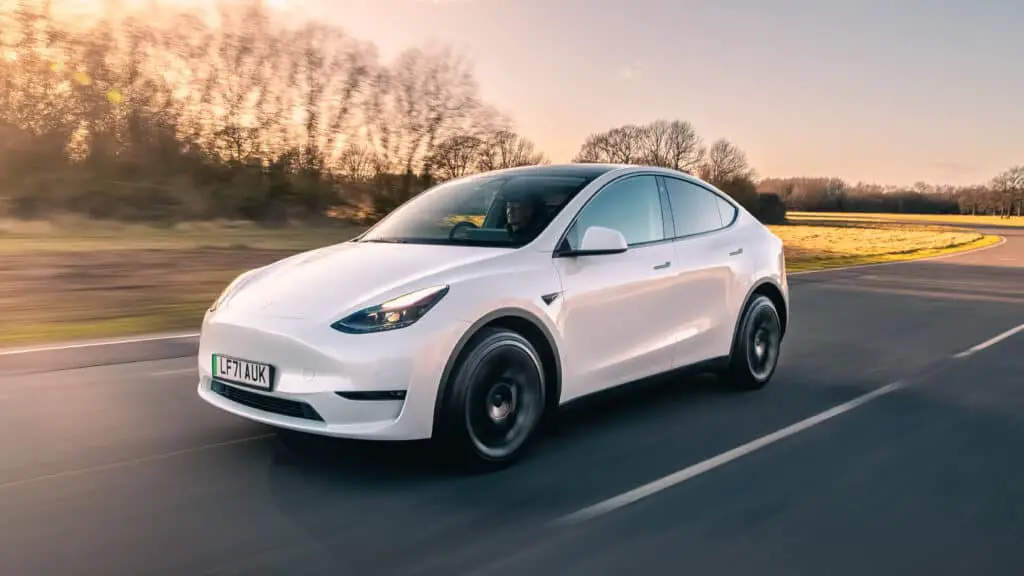 After the base-level Model 3, the most affordable Tesla to rent is the Model Y. Renting the Long Range trim of the Tesla Model Y costs approximately $800 per month.
The Performance trim rents at a higher price, averaging about $850 per month. Whereas the Long Range rim is built for range, the Performance trim is designed for speed.
3. Tesla Model S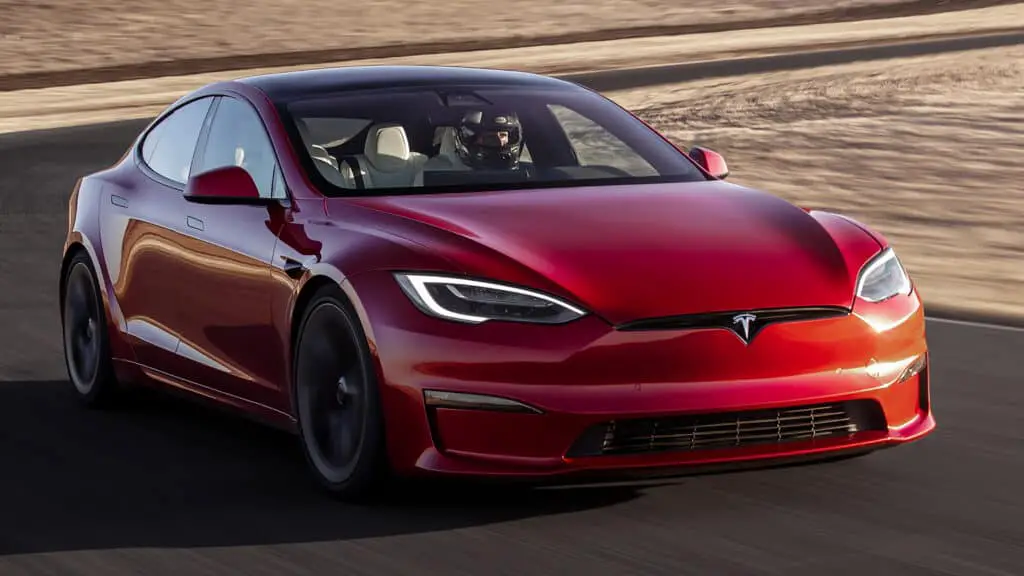 Renting the Long Range version of a Tesla Model S will set you back about $1,500 per month. 
With this package, you get to enjoy impressive thrust and speed thanks to the tri-motor engine that comes under the hood.
On the other hand, the Plaid version of the Tesla Model S rents out at about $ 2,000 per month. In addition to having the powertrain of the Long Range, the Plaid trim guarantees maximum ride comfort thanks to standard adaptive air suspension, tri-zone climate control and heated and ventilated seats.
4. Tesla Model X
If you're looking for a Tesla that goes beyond the standard creature comfort and more into luxury territory, then renting a Tesla Model X might be the way to go. 
This high-tech mid-sized electric SUV is available in two trim options to choose from: Model X and Model X Plaid. 
Renting the Model X costs about $1,800 per month. With this package, you get to enjoy a luxurious and roomy interior and gullwing doors that are certain to turn heads. 
The sportier Plaid version of the Model X  rents for about $2,200 per month and offers more responsive handling courtesy of its torque vectoring. Both versions of the model X also feature an all-wheel drive. 
Note:  All rental fees are inclusive of the down payment and acquisition fee.
Wrapping Up
When it comes to renting a Tesla, price is undoubtedly one of the most important considerations to think about. After all, these high-tech futuristic cars don't come cheap. 
So, if you are looking to drive off in one without committing to a purchase, it is best to think about what your budget is like and what features you are looking for. 
With 4 different models and several trim levels to choose from, you can be certain of finding a Tesla that matches your needs.
About Post Author