EcoWut.com is an environmental blog dedicated to promoting a healthy lifestyle for the environment and ourselves.
Our aim is to help you learn more about our planet, the challenges we are facing, and find solutions. We are a group of environmentalists based in Ontario who are passionate about creating a sustainable future for our planet.
Our website provides valuable resources and information on various environmental issues, such as climate change, pollution, and waste reduction.
We believe that everyone can make a positive impact on the environment, no matter how big or small. Our blog is an excellent resource for beginners who care about the environment and want to learn more about how they can make a difference.
About the Authors:
Karim: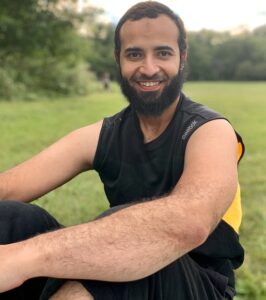 Karim is an environmentalist based in Ontario. He work hard to make this website an informative and a good resource for beginners who care about the environment.
Follow us on Facebook.
We will be very happy to hear from you should you needed to.